Professional Development Day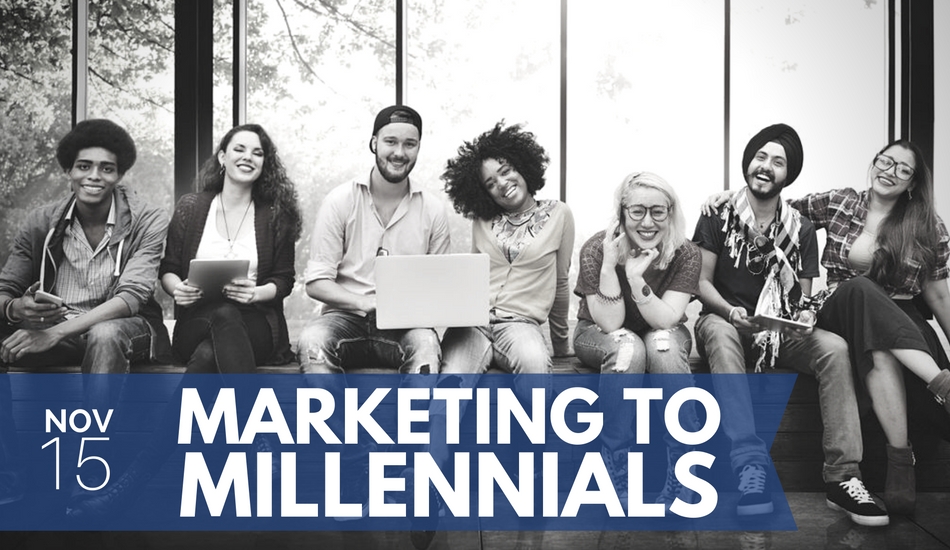 Professional Development Day | Tuesday, Nov. 15, 2016 | Abode Venue
9 – 11:30 a.m.
Marketing to Millennials
Mike Swenson
President, Crossroads
Social circles. Peer affirmation. Digital influence. We know, through research, that millennials want to give back and are often willing to support a cause they believe in, even if they have to spend a little more money. How do we, as brand experts, most effectively reach them? This generation is here to stay, and they account for more than 20 percent of consumer purchases. Spending power aside, they care most about one thing: a sense of purpose.
11:45 a.m. – 1 p.m.
Digital that Delivers
Jordan Walker
Digital Director, Greteman Group
Millennial
It's a no-brainer that your marketing strategy should include digital media. But how to be authentic and personal as a business? And how to convince the CEO to embrace this more genuine brand voice? Jordan will share insights she's developed as a millennial who cut her teeth on computers – and now carves out digital strategies for global brands.
---
Registration Options
Full Program
Entry into both portions of the event, which includes:
Marketing to Millennials presentation
Digital that Delivers presentation
November chapter meeting
Breakfast and lunch
Members: $30 | Non-members: $50 | Students: $15
Morning Only
Entry into the morning portion of the event, which includes:
Marketing to Millennials presentation
Breakfast
Members: $20 | Non-members: $30 | Students: $15
Lunch Only
Entry into the lunchtime portion of the event, which includes:
Digital that Delivers presentation
November chapter meeting
Lunch
Members: $17 | Non-members: $27 | Students: $0